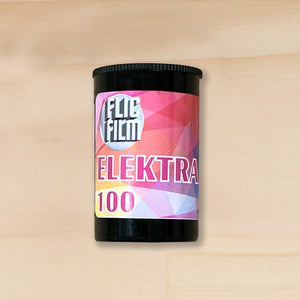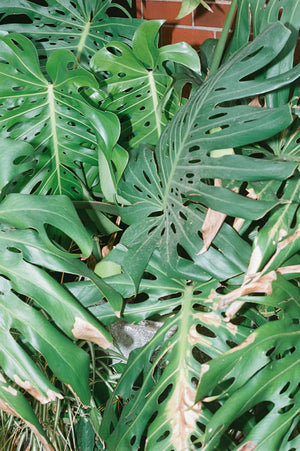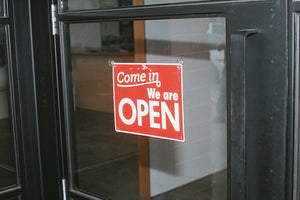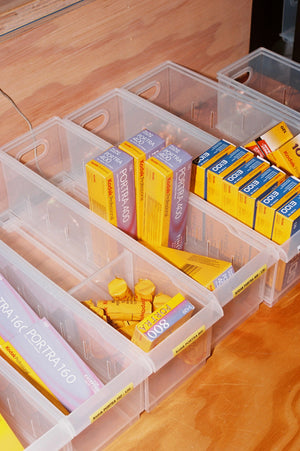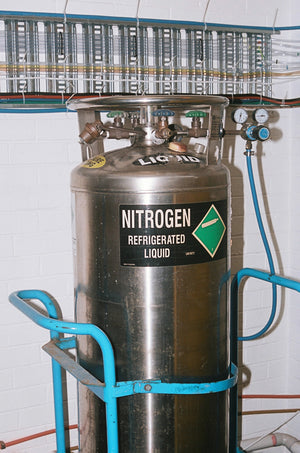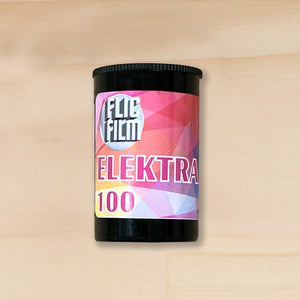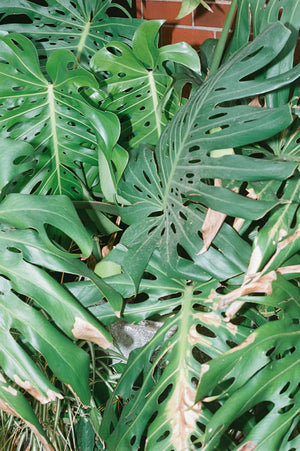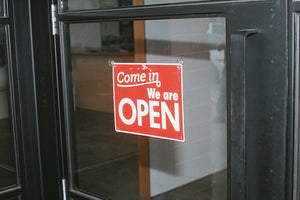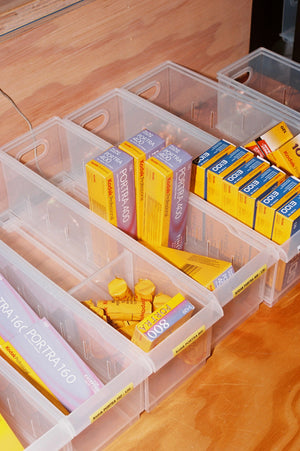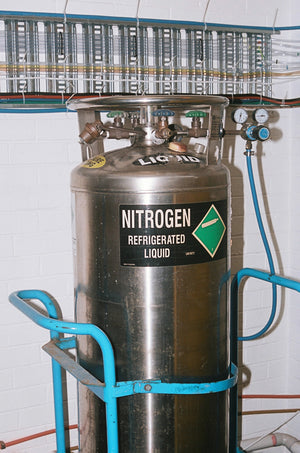 On Sale
Flic Film Elektra 100 Colour — 35mm
PLEASE NOTE: Due to worldwide film shortages this product is currently limited to 5 rolls per customer. Larger quantities for current lab customers may be negotiated at our retail space. Any duplicate orders will be cancelled and refunded. Thanks!
This is Respooled KODAK Aerocolor IV color negative film. Kodak and Aerocolor IV are trademarks of Eastman Kodak Company.
Elektra 100 is a fine grained medium speed film with excellent acuity and true color rendition. It should be noted that this film has a tendency to light pipe, eg. the light will travel up the leader and into the first three frames. Load the film in very low light conditions.
36 exp

ISO 100

C-41 Process

Fine Grain
Images shot by Ted during either overcast conditions outside or indoors using flash with a Contax G2 and scanned with a Fuji Frontier SP-3000.