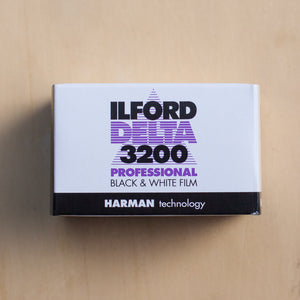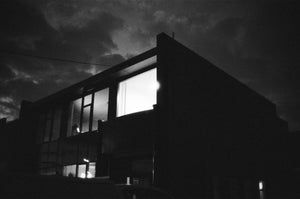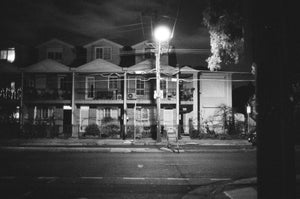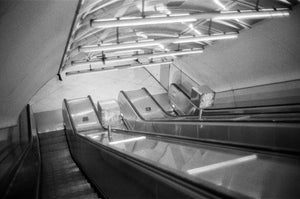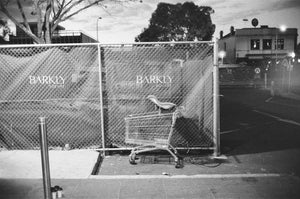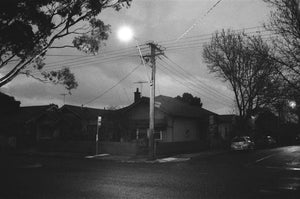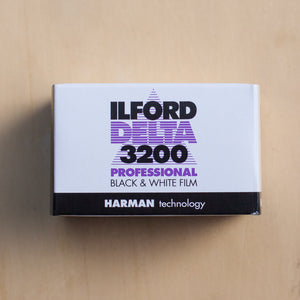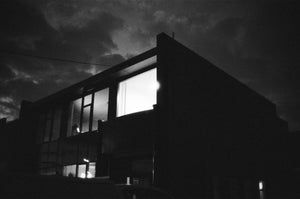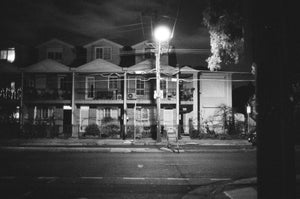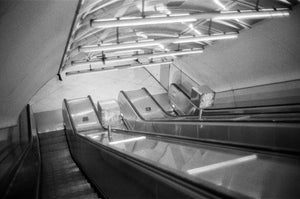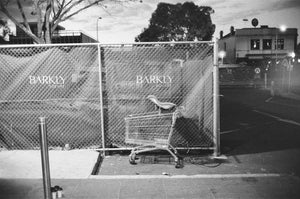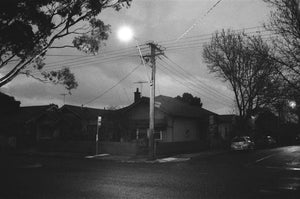 On Sale
Ilford Delta 3200 — 35mm
35mm, EI 3200, exceptionally high speed black & white film. Ideal for fast action and low light photography.
We recommend processing promptly after exposure.
Ultra-high speed EI 3200
35mm - 36 exposures
Perfect for low light and action shots
Core-Shell crystal technology
Images shot by Michael Thomas (@mthomdotcom) on Ilford Delta 3200 3200 35mm / Leica M6 and scanned with Noritsu HS-1800.