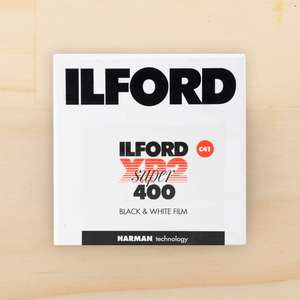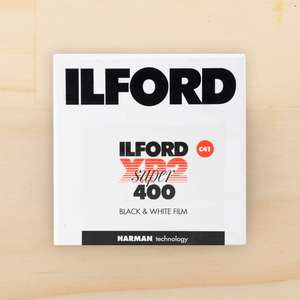 On Sale
Ilford XP2 400 Bulk Roll — 35mm
PREORDER - Film will be posted out within 7-10 days of ordering.
35mm bulk length film 30.5m long.
We can supply used canisters for re-loading straight from our Lab :)
35mm, ISO 400, fine grain, highly versatile black & white film that can be processed on the high street (in C41 chemistry).
High speed ISO 400
B&W film using colour C41 processing
Wide exposure latitude and well defined highlights
35mm, 120 Roll and Single Use Cameras available