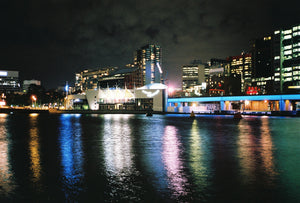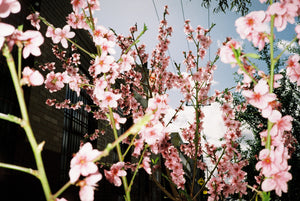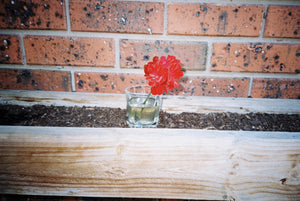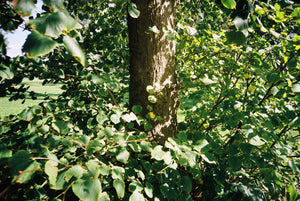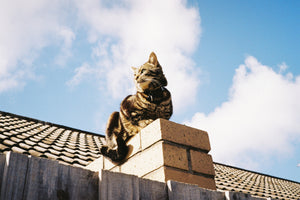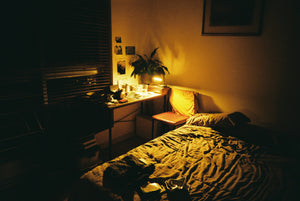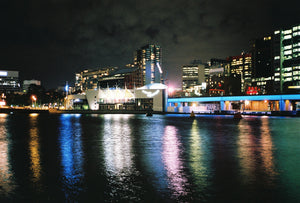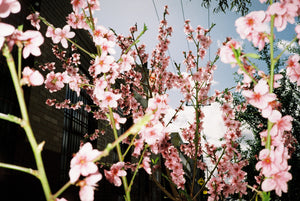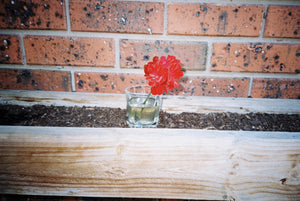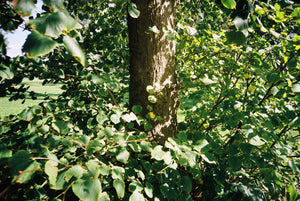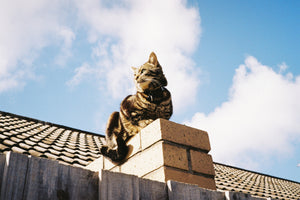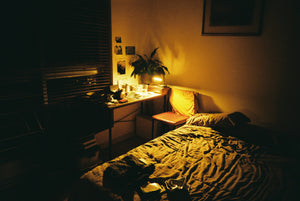 On Sale
Kodak Gold 200 — 35mm 3 Pack 24exp
PLEASE NOTE: Due to worldwide film shortages this product is currently limited to 1 packs per customer, per day.
Any duplicate orders will be cancelled and refunded. Thanks!
Daylight-Balanced Color Negative Film
ISO 200/24° in C-41 Process
Fine Grain and High Sharpness
Wide Exposure Latitude
Images shot by Michael Thomas (@mthomdotcom) on Kodak Gold 200 and scanned with Fuji Frontier SP-3000.