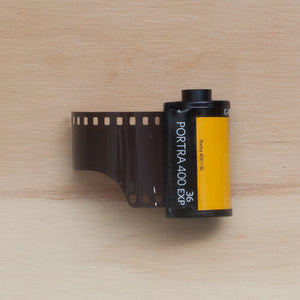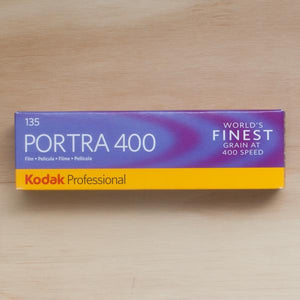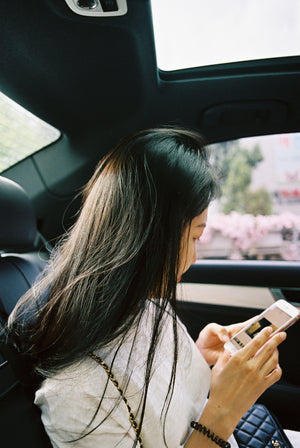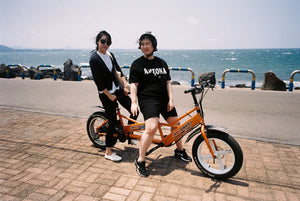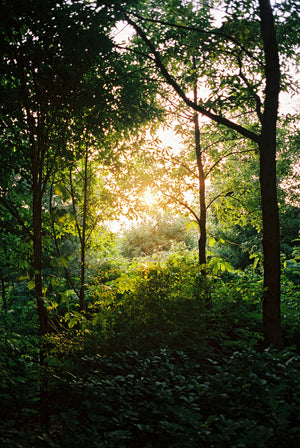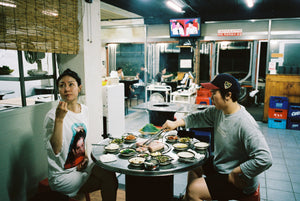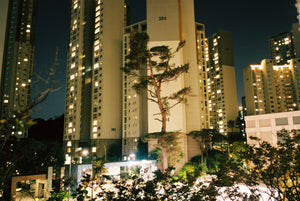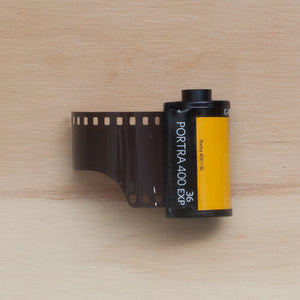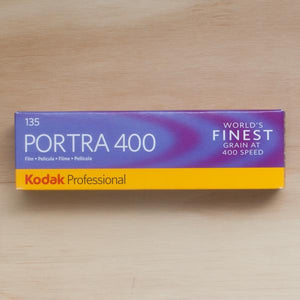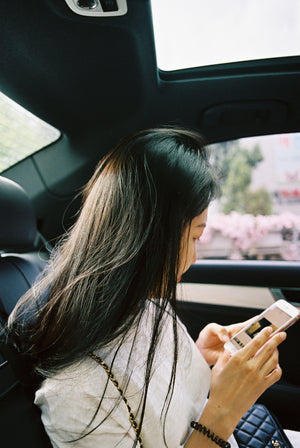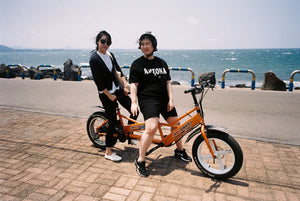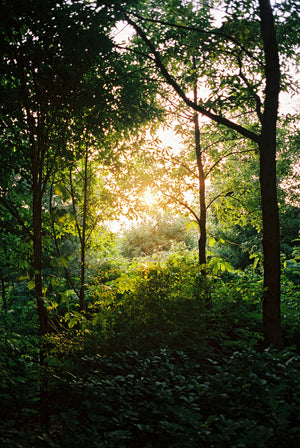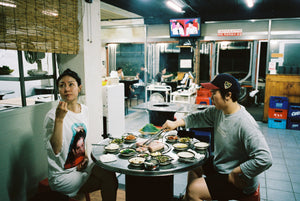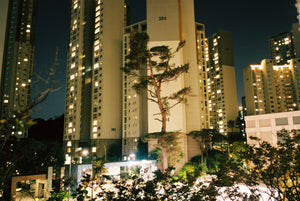 On Sale
Kodak Portra 400 — 35mm
PLEASE NOTE:
 Due to worldwide film shortages this product is currently limited to 
10
 rolls per customer. Larger quantities for current
 lab customers may be negotiated at our retail space. 
Any duplicate orders will be cancelled and refunded. Thanks!
Single 35mm 36 exposure roll
Daylight-Balanced Color Negative Film
ISO 400/27° in C-41 Process
Very Fine Grain, VISION Film Technology
High Color Saturation, Low Contrast
Accurate Color and Neutral Skin Tones
High Sharpness and Fine Edge Detail
T-GRAIN Emulsion, Ideal for Scanning
For pro packs please order in increments of five.
Images shot by Anne Moffat (@annemoff) on Kodak Portra 400 35mm / Contax G1 and scanned with Fuji Frontier SP-3000.