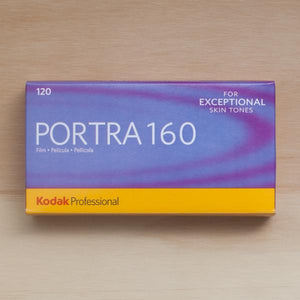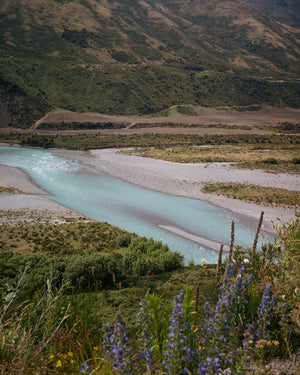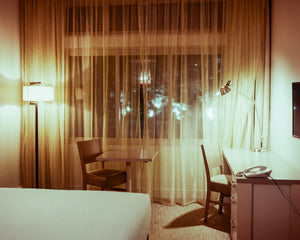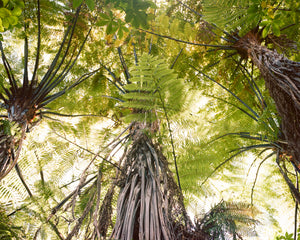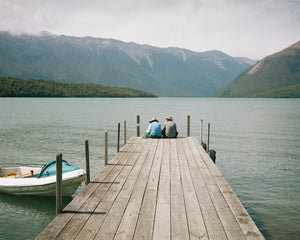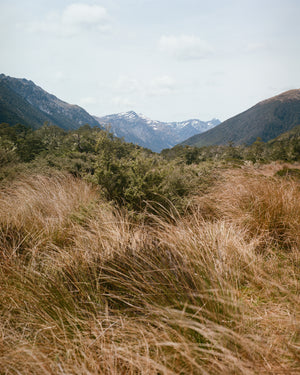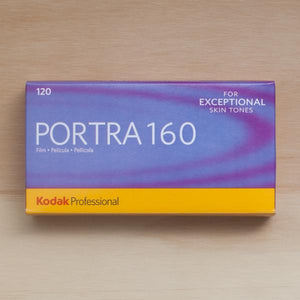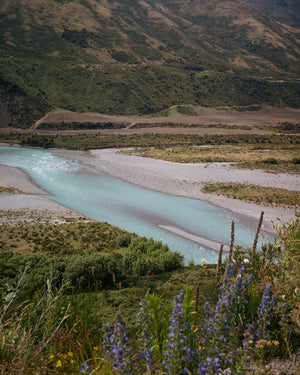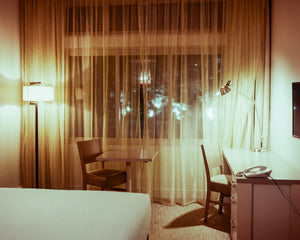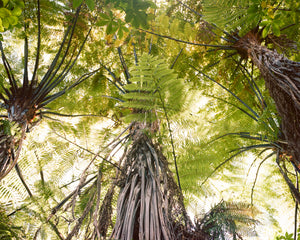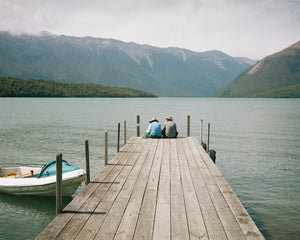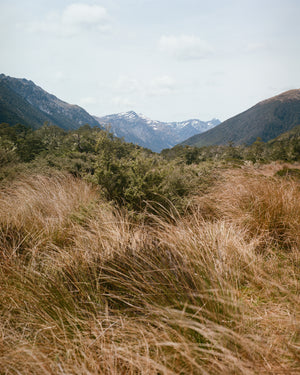 On Sale
Kodak Portra 160 — 120
PLEASE NOTE:
 Due to worldwide film shortages this product is currently limited to 
5
 rolls per customer. Larger quantities for current
 lab customers may be negotiated at our retail space. 
Any duplicate orders will be cancelled and refunded. Thanks!
Daylight-Balanced Color Negative Film
ISO 160/23° in C-41 Process
Very Fine Grain, VISION Film Technology
Medium Color Saturation, Low Contrast
For pro packs please order in increments of five.
Images shot by Anne Moffat (@annemoff) on Kodak Portra 160 120 / Mamiya 7 and scanned with Noritsu HS-1800.