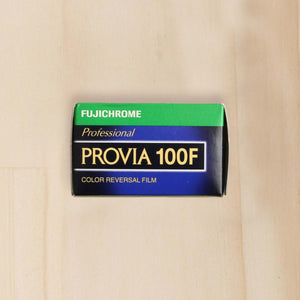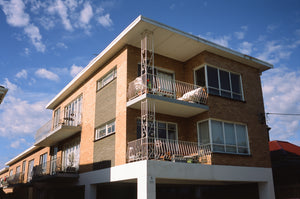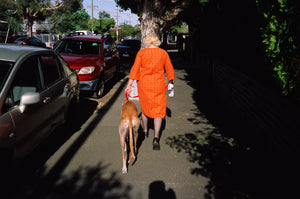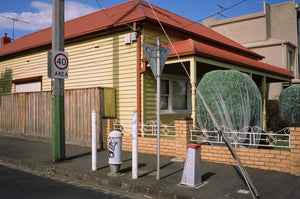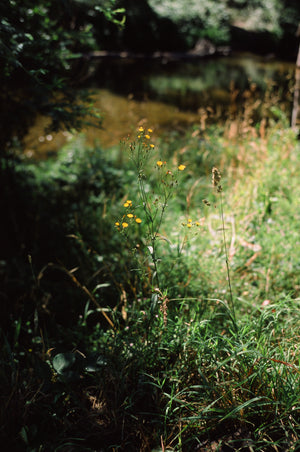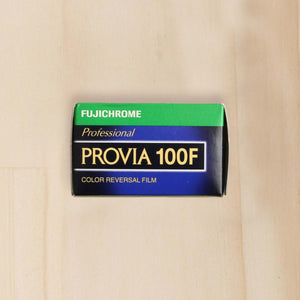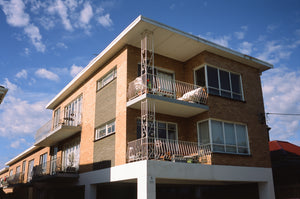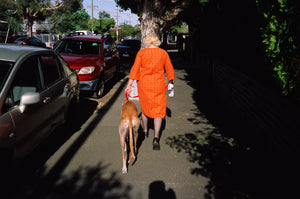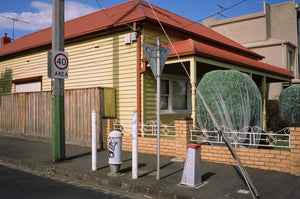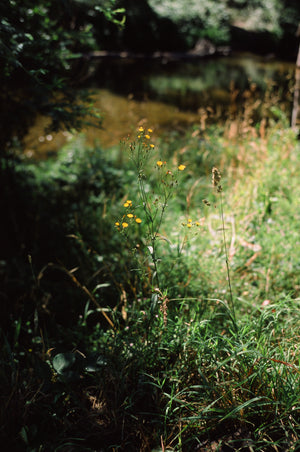 On Sale
Fujifilm Provia 100F — 35mm
Please note:
 These items are heavily backordered from Japan, shipments are limited
E6 Slide film
35mm - 36 exposures
Professional-quality, medium-speed, daylight-type color reversal film with ultrafine grain (RMS : 8), designed to provide medium color saturation and contrast compared to other films in the 100F series.
Suited to a wide range of applications, such as product, landscape, nature and fashion photography as well as portraiture.
Provides ideal color saturation and contrast, making it suitable for all types of subject matter, along with minimal variation in performance even in long exposures and the ability to be push-processed up to +2 stops with excellent results.
Please note we cannot process this film in-house at Hillvale. For true E-6 processing we need to send this off to an outsource lab. Alternatively, we can cross-process this in our regular C-41 chemistry for standard C-41 pricing, but this typically creates a particular look with increased contrast with strong colour casts.
Images shot by Michael Thomas (@mthomdotcom) on Fujifilm Provia 100 35mm / Leica M6 and scanned with Noritsu HS-1800.