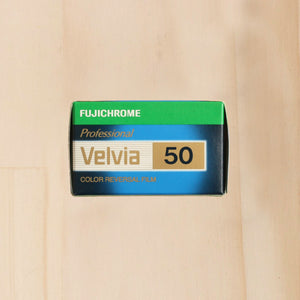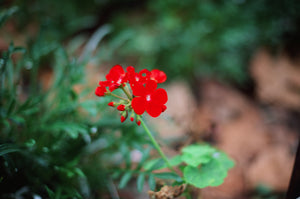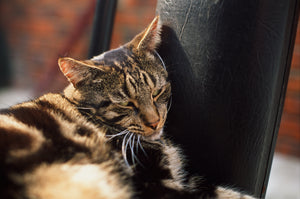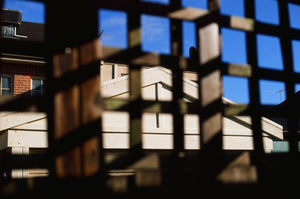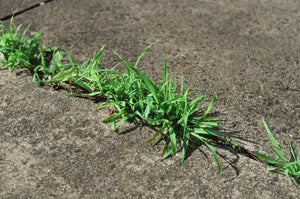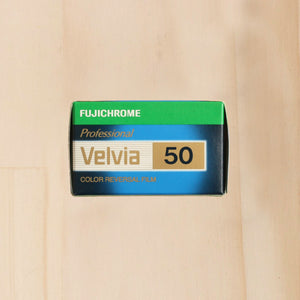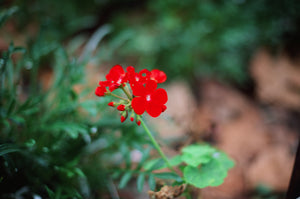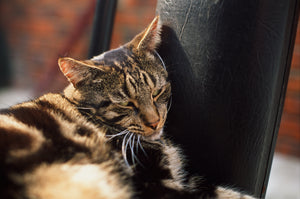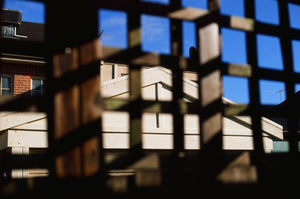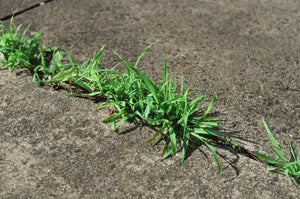 On Sale
Fujifilm Velvia 50 — 35mm
Please note:
 These items are heavily backordered from Japan, shipments are limited
E6 Colour Slide film
135 film format / 36 exposures
Vibrant Color Reproduction/Saturation/Rich Color-Tone Depiction
Fine Grain Quality/High Definition/High Resolving Power
Excellent Deep Shadows
Please note we cannot process this film in-house at Hillvale. For true E-6 processing we need to send this off to an outsource lab. Alternatively, we can cross-process this in our regular C-41 chemistry for standard C-41 pricing, but this typically creates a particular look with increased contrast with strong colour casts.
Images shot by Michael Thomas (@mthomdotcom) on Fujifilm Velvia 50 35mm / Nikon F100 and scanned with Noritsu HS-1800.